- -
We should all encourage children to read!
A CHRISTMAS STORY - 20 LITTLE WAYS - DISNEYLAND VACATION - 50 CHILDREN'S STORIES
Honest reviews will not shatter my dreams of writing, but will only make me strive to be a better writer in the future.
The New Coloring Activity Ebook
Get your copy of one of my coloring e-books, that kids love. These unique coloring e-books are so easy to use with just a click of the mouse or touch screen!
When opening up these e-books or the samples on www.thecoloringebooks.com, make sure to change the screen size to 80% or 90% in Adobe Reader...
Children's Books - Non Fiction Children's Books - Young Adult Teens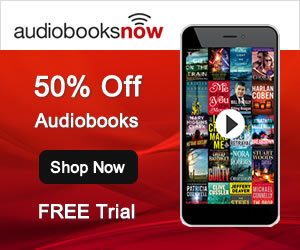 The World's Best Automated Proofreader
For Authors



Disclosure: This website may be compensated for linking to other sites or for sales of products we link to.
Affiliate Disclaimer